All The Colours Of The Rainbow... Without The Laboratory
You've heard the saying: "you eat with your eyes", right?
Well when it comes to desserts, colour certainly brings it to life and gets your taste buds going, but you have to ask yourself…
Where's all that colour coming from?
When a rainbow cake is coloured with bright fluorescent colours, yet only contains flour, sugar and butter, than obviously the colour used in the cake is artificial. But this isn't anything new...
Food dyes have been with us for decades and we still remember as a young kids using food dyes to make cakes and treats with our mum's, and we've always been told they're harmless to eat... Right?
Well, slowly but surely, these food dyes are being taken off the market because new research has linked some of these synthetically made food dyes with everything from being carcinogenic, to causing ADHD and hyperactivity in children...
Unfortunately, Australia has fallen way behind in this area and a lot of food dyes that have been banned in countries like the US, UK and others, are still being used to colour foods in this country, especially desserts and treats.
Thankfully, there's some simple and healthy ways you can avoid using some of these harmful artificial colours, by combining natural whole ingredients to desserts and treats in order to get all the colours of the rainbow, without having to turn to laboratory made food dyes.
Here's a short list of ingredients below that we personally use on our desserts with great success. The secret here is just to experiment! Try different ingredients. Mix them together to create different colours and you'll be surprised at the colours you can create!
Simply click on the image below to change the colour and it will display what natural ingredients to use in order to create each colour.
Enjoy!
CLICK THE IMAGE BELOW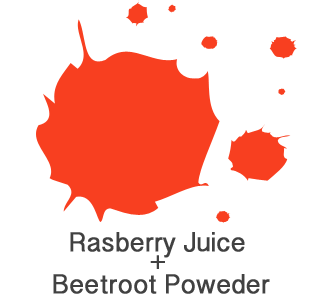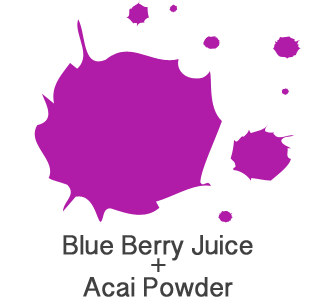 Missing your favourite colour?
Like the post and then let us know in the comments box below and we'll help you create your favourite colour using nothing but natural whole ingredients :)